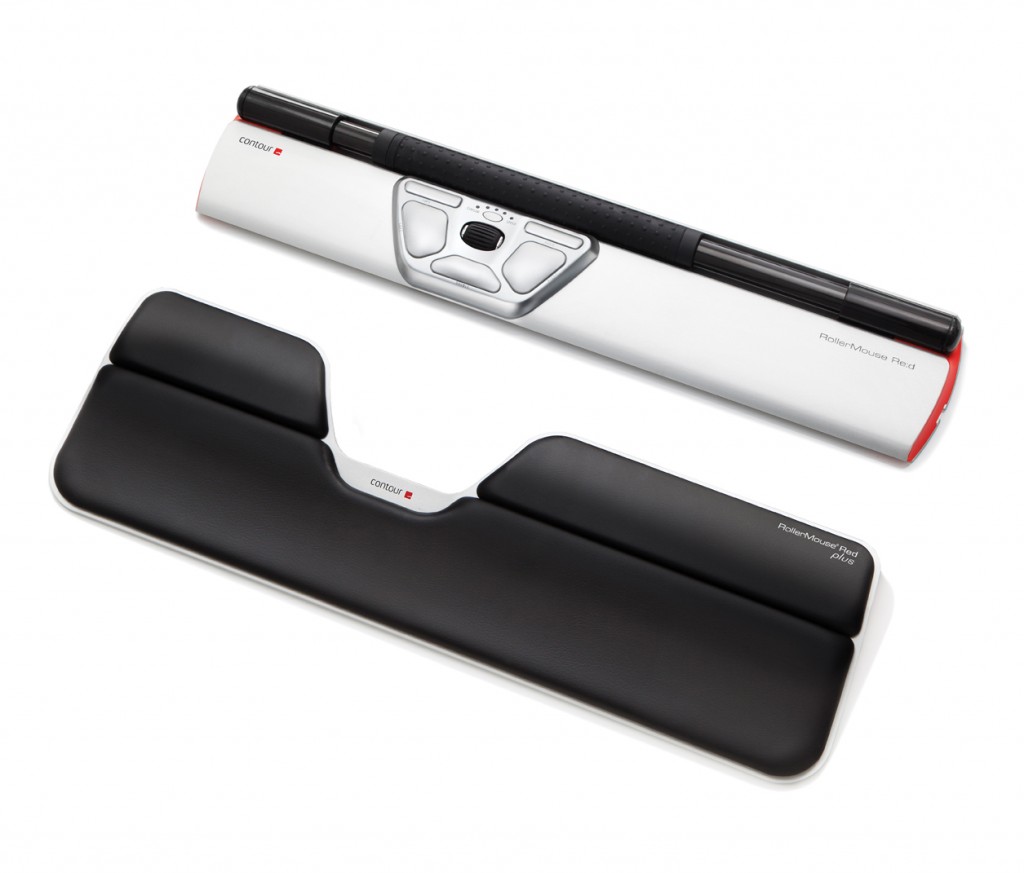 Description
RollerMouse Red Plus offers a longer and smoother transition from desk to RollerMouse and keyboard.
RollerMouse Red Plus also provides additional comfort for computer users with larger hands and longer fingers.
Features
Adds an extra 55mm to the RollerMouse Red to provide additional support to palms, wrists and forearms
The tapered angle and soft inner core of the extended palm support helps improve hand posture and distributes pressure over a wider area.
Dimensions
Depth: 155mm
Wrist rest depth: 130mm
Height: 23mm
Width: 43mm
Colour
Black