EOPT – OPTICAL TOUCH PAD MOUSE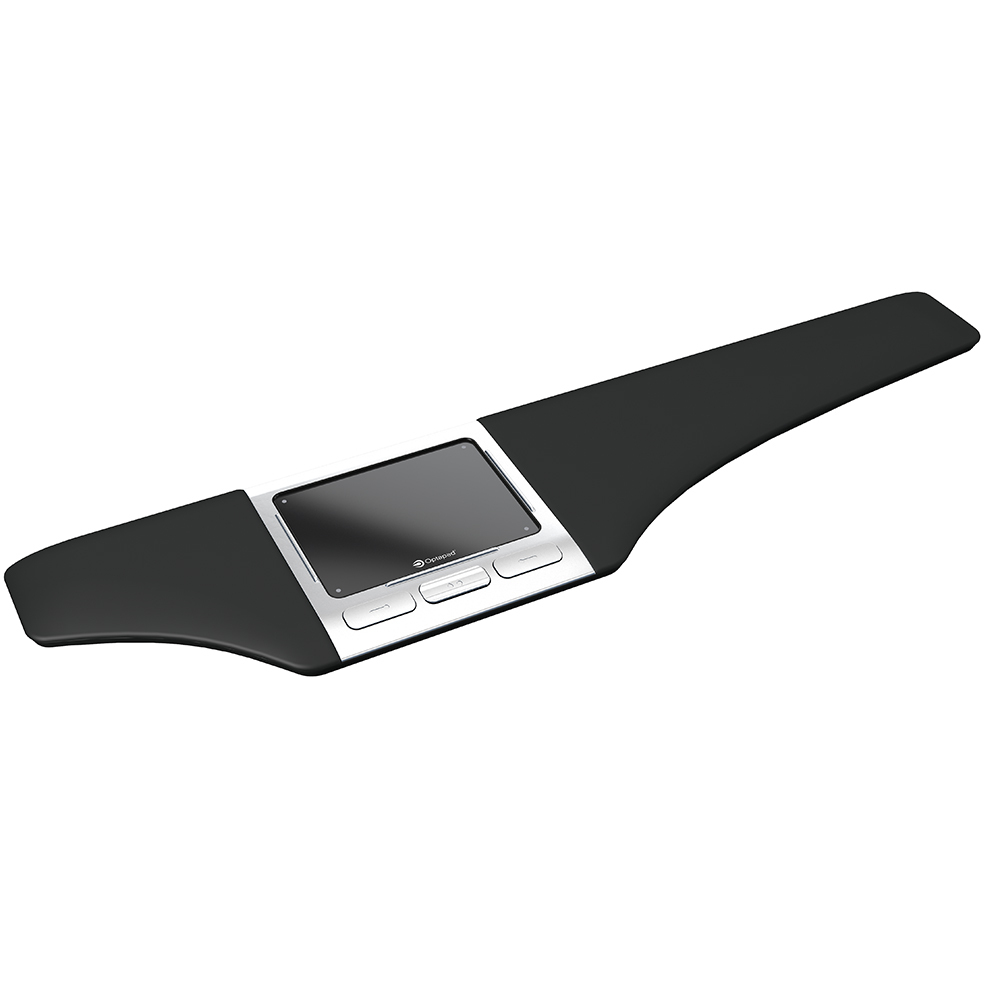 480MM WIDE
110MM DEEP
17.2MM HIGH
WEIGHS 565 GRAMS
CENTRAL POINTING DEVICE
The Optapad Touch Pad Mouse reduces repetitive movements of your shoulder and elbow whilst mousing.
480mm Wide
110mm Deep
17.2mm High
Central pointing Device
One Of A Kind! The Optapad blends cutting edge technology with an ergonomic mouse that reduces the need for excessive elbow and shoulder movement.
The Glass touch pad has an identical feel to your smart phone, except it is more responsive and sensitive to touch. It harnesses the optical multi-sensing zForce technology
The touch pad itself has some unique shortcuts such as the gesture to zoom being the same as on your smart phone, just pinch your fingers together then slide them apart across the touch pad surface. It also has short cuts built in to the pad, such as copy, past, right click, double click, enable slow mode and scroll up/down.
Ensure your download the free software from the Optapad website to get the best out of this mouse. Using the software, enables you to customise all commands on the mouse. The software can also have 10 different users added, so each person using the same mouse has their ideal shortcuts saved to the product.
The ergonomically designed in-built wrist rests reduce strain on your shoulds and neck by allow your arms to rest comfortably whilst typing and mousing. The wrist rests are removeable, cleanable and replaceable.
Warranty: 2 Years
Dimensions: W 480mm, D 110mm, H 17.2mm
Weight: 565 grams
Connection: Wired only with 1.5m USB cable
Operating Systems: Windows 7, 8, 10, Apple OS X (Yosemite or later)
Number of Buttons: 8 (programmeable)
Software: Free software downloadable from Optapad website
Country of Origin: Sweden
* DO NOT WEAR WRIST JEWELLERY WHEN OPERATING *