ECON ROLLERMOUSE RED ERGO BUNDLE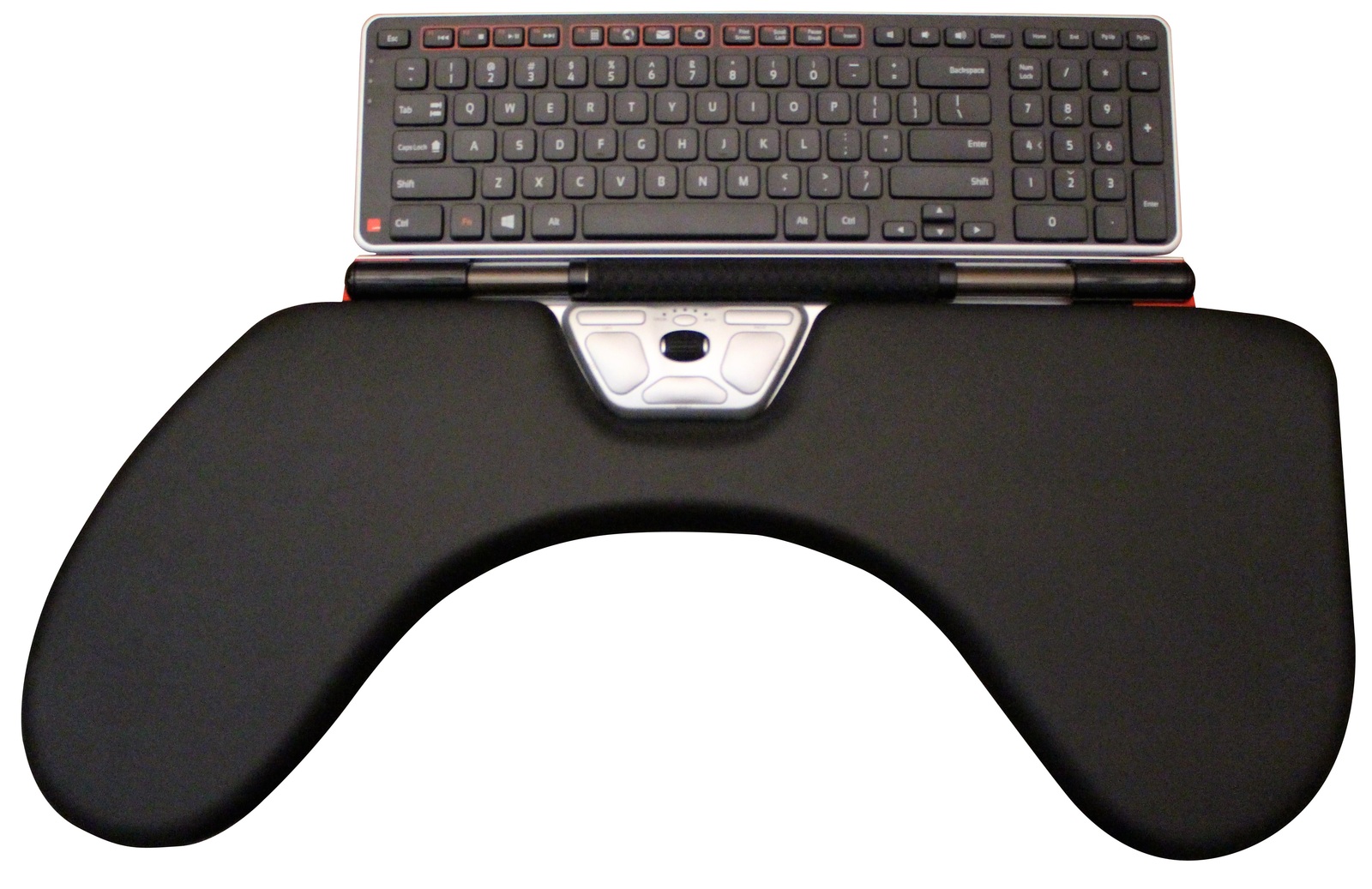 CONTOUR ROLLERMOUSE RED
CONTOUR BALANCE KEYBOARD (WIRELESS)
CONTOUR ARMSUPPORT RED
This bundle includes the best RollerMouse available, it also comes with the Balance keyboard and ArmSupport Red.
Neutral Posture
Unrivalled Mousing Precision
Purpose Built Keyboard
<b>Contour RollerMouse Red With ArmSupport and Balance Keyboard</b>
This ergonomic bundle provides you with the perfect computer working environment that promotes neutral posture. Not only does it offer the benefits of the best central pointing device available, it also comes with the Balance keyboard and ArmSupport Red.
The Contour RollerMouse Red is the leading central pointing device, you will not find a better ergonomic RollerMouse. With a larger rollerbar than its predessors, and a left click that has been designed to minimize impact on your fingertips, RollerMouse Red goes above and beyond standard mouse technology to minimize unnecessary strain. The RollerMouse Red works well in compact spaces and reduces the need for wrist, elbow and shoulder movement whilst mousing.
The Balance <b>Wireless</b> Keyboard has been designed specifically by contour for use with their award winning RollerMouse family. This specific design encompasses easy to reach access across all keys on the board without the need to remove your hands from the RollerMouse. This isn't something you can normally acheive with the RollerMouse in conjunction with other keyboards, this keyboard is purpose built to be used with the RollerMouse family of products.
ArmSupport Red makes a great productivity tool even better, helping to ensure proper work posture and alleviate muscle srain in your neck, back, arms and wrists whule sitting or standing. Created specifically for RollerMouse Red, ArmSupport Red aligns the upper body while you type and use your RollerMouse. The Suport simply clamps securely to the front edge of your desk and provides ultimate support for maintaining a neutral typing and mousing position in either a standing or sitting position.
This Bundle Includes
1 Contour RollerMouse Red
1 Contour ArmSupport Red
1 Contour Balance Keyboard