EBAK ELKHUIZEN Q-BOARD COMPACT KEYBOARD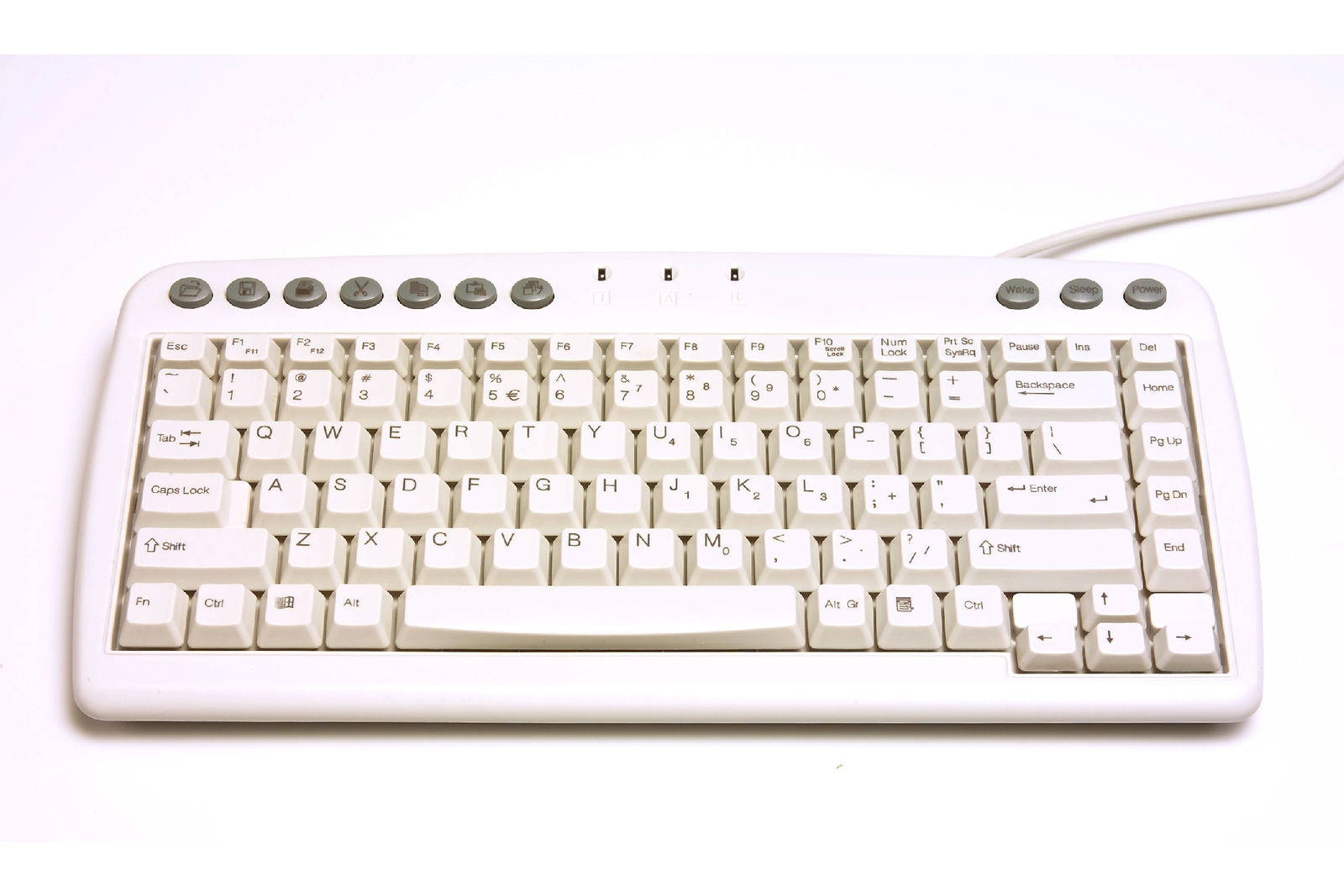 336MM WIDE
165MM DEEP
32MM HIGH
WEIGHT 690 GRAMS
The Q-Board reduces the distance a user has to reach to operate the mouse.
336mm Wide
165mm Deep
32mm High
690 grams
The Bakker Elkhuizen Q-board office keyboard is a compact, portable and very comfortable keyboard. The Q-board compact keyboard allows for mousing to be brough closer to your body. The Q-board reduces the need to reach out to your mouse, bringing it closer to your body creates a more comfortable working environment. Bakker Elkhuizen deliver once again with a great ergonomic product to make your work life more comfortable.
Features:
Full size keys and key spacing
Compact and portable
Reduces the reach to operate a mouse
Comfortable and efficient to use
Arrow Keys located in the bottom right hand corner making them easy to find
Dimensions:
336mm Wide
165mm Deep
32mm High
Weight 690 grams
10 one touch Hot Key Buttons for repetitive actions to reduce keystrokes and mouse activity including: Copy, Paste, Cut, Open, Close, Save and Print.