SODELCH PLUS 2XL: HIGH BACK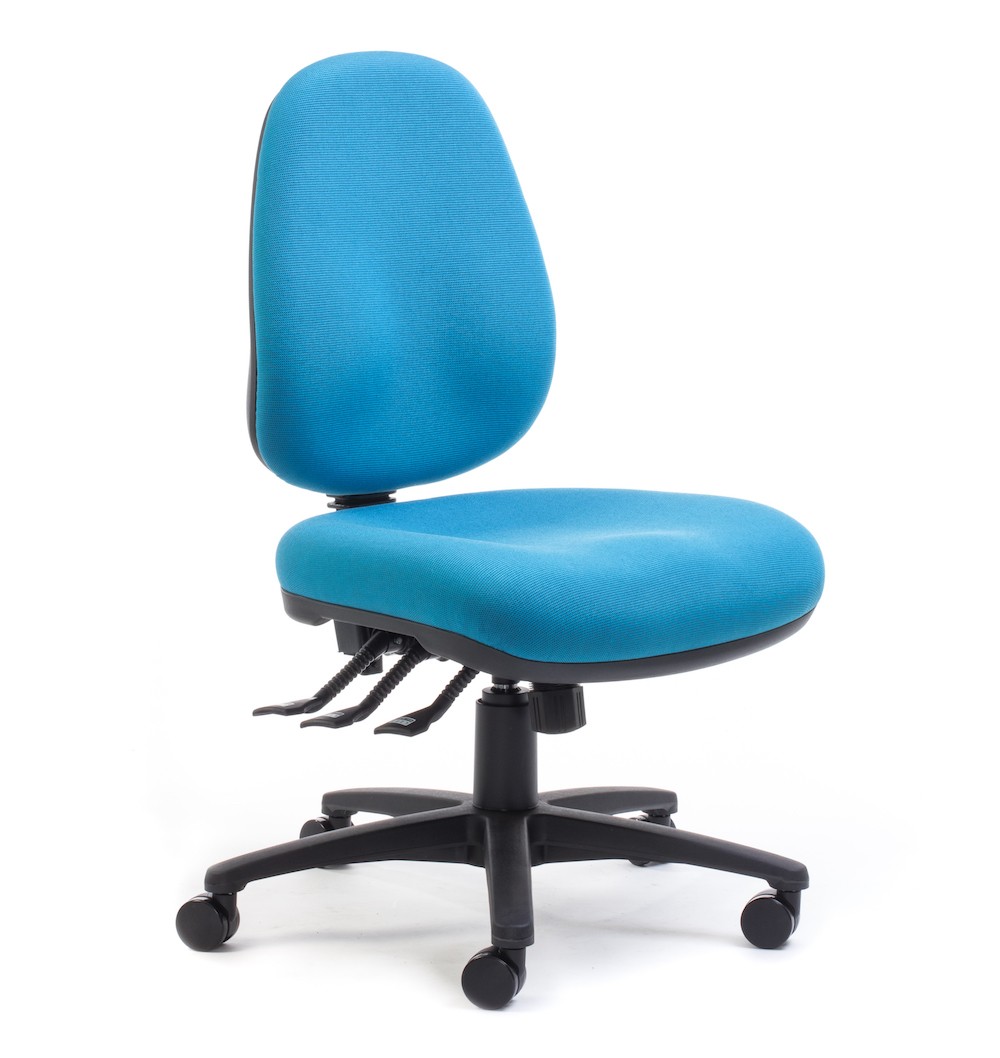 Features
Our Ultimate Ergonomic All Rounder. Designed to fit every body shape and size. The SODELCH Range consists of three back and four seat sizes. These can be mix and matched to fit the individual, big or small, tall or short and anywhere in between.
 Available with manual or ratchet back height adjustment.

 Recommended for larger users up to 135kg.

XL contoured seat or 2XL using Australian made moulded foam.

 Variable back heights to fit every user.
Product Description
10 Year warranty ( excludes fabric)
Delivered Assembled
AFRDI Level 6
Specifications
Warranty                : 10 Year
Seat Height            : 420 to 530mm
Seat Width             : 540mm
Seat Depth             : 500mm
Back Height          : 500mm
Back Width           : 450mm